Now is the Time to Sign Up for Health Insurance
Sponsored Content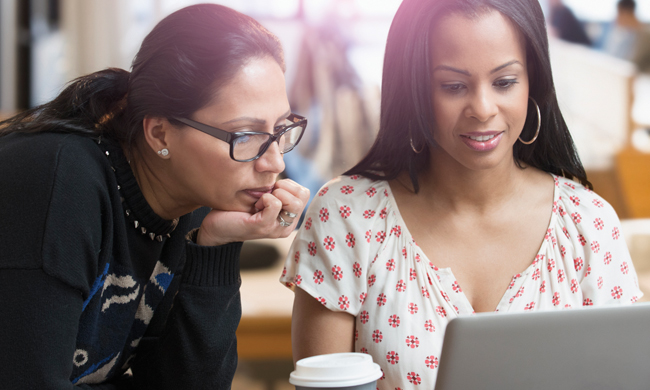 The time to sign up for 2019 health coverage is here, and unlike previous years, there is only one deadline. The Health Insurance Marketplace Open Enrollment period starts on Nov. 1 and runs until Dec.15. During Open Enrollment, you can enroll for health insurance or, if you already have coverage, you can re-enroll for 2019 coverage.
If you currently have a plan the Open Enrollment period is the time for you to compare plans to make sure you have the best plan for you. This is the only time you can change your health insurance plan. 
Marketplace plans cover a range of services, including preventive care, doctor's visits, prescriptions and hospitalizations. Even if you were enrolled last year, you should still shop and compare plans. You might find a plan that better fits your needs. There are tools to help you figure out which plan will work best for you for the upcoming year, and you can see if you qualify for assistance.
Remember, if you want health coverage in 2019 enroll by Dec. 15. Going online is the easiest way to apply, select the right plan, and enroll all in one sitting, or you can also call 1-800-318-2596 for help.
Don't wait until it is too late to be covered.  Call 1-800-318-2596 to shop for the best plan for you. Enroll by Dec. 15.